CLOVER PLASTIC (M) SDN. BHD. (Company No. 200886-V) is an established leading plastic manufacturer for high quality household products in Malaysia.
Our History
Our founder, Mr. Hiroshi Yamamoto, expanded his plastic manufacturing business to Malaysia back in 1990.  With his vast experience, he together with a team of highly qualified engineers, planned and build the factory, occupying a total land area of 26,700 square metres, in Merlimau Industrial Estate.  They then moved their entire manufacturing operation together with all their top-notch technology from Japan to Malaysia.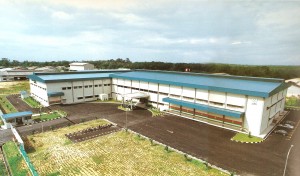 Clover Plastic (M) Sdn. Bhd. (formerly known as Clover Chemical (M) Sdn. Bhd.) started its operation in July 12, 1990 with a total of 50 employees.  Today, it is run by a team of experienced, skilled, and dedicated professionals and technicians with the support of about 100 employees.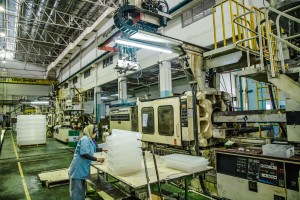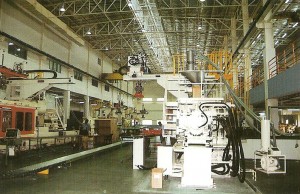 With its cutting edge technology, Clover Plastic continues to produce a wide range of plastic household products with superior export quality, with over 500 products for selection.
Today, Clover Plastic is serving customers around the world.
Mission & Vision
Our mission is to produce durable high quality plastic household products with the objective to reduce plastic waste.  
Our products like bee hive (cabinet), down box (collapsible box), outdoor tableware, desk organizers, storage and other containers are design to enhance creative lifestyles.
Clover Plastic is dedicated and committed to give our customers pleasant experience and satisfaction with our products with a 'green twist'.